Roof Repair Serving the Lexington area
Peterson Roofing was founded in 1984. Certified with the Kentucky Roofing Contractors Association, we also have an A+ rating at the Better Business Bureau. We are local and have been proudly serving the Lexington and Central Kentucky for decades with excellent references. We are insured and fully licensed. Our work and materials are guaranteed.
Our staff is devoted to serving your restoration and roofing needs. Our workmanship and professionalism cannot be beat. You'll be treated with the utmost respect.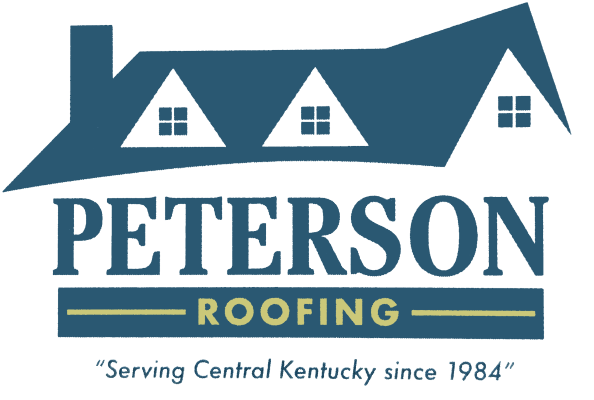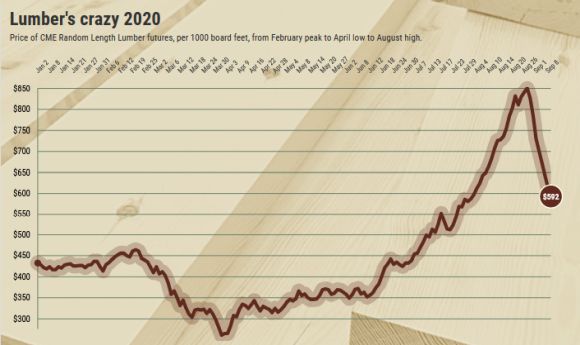 The price of lumber, a key home construction material, has tripled off its mid-lockdown lows. [...]
[review_slider]