Peterson Homes Restoration & Roofing
Serving Central Kentucky's roofing needs for over 3 decades. From hail to high water and heavy winds, we are your storm damage roofing specialist.
Call Us at (859) 251-6001
Send us an email
Rain
April showers bring…storm damage. Heavy rain showers can wreak havoc on your home. Whether it comes in one big downpour or several small ones, rain can cause a lot of destruction, especially on the roof of your home. Other areas can be affected too, like your gutters and siding. If the damage isn't corrected, a whole lot of problems can follow.
Hail
When hail comes down, your roof takes a beating. Hail can knock your shingles loose and even cause holes in the shingles or the entire roof. Siding, windows and gutters can suffer too. If your location has experienced a hail storm, it's a good idea to have a professional out to assess your home for damage.
Wind
Wind can blow roof shingles off, cause shingles to curl and break, and can damage other areas of your home as well. Strong winds can blow objects onto your house and roof, like tree limbs and debris. Windows are often damaged by objects during wind storms, too.
Snow and Ice
Severe winter weather conditions can be grueling on your home. Snow can easily cause extra weight on your roof. Ice can break windows and clog gutters. Even when the snow melts, you're not out of the woods yet. Melting ice and snow can cause erosion and also reveal the signs of any damage the winter season left behind.
Storm Damage Repair
When storms roll through Central Kentucky we are your trusted team of roofing contractors to contact. Hail damage, wind damage or fallen trees on your roof can cause major problems and leaks. Let us take care of all the clean up and repair.
Roof Damage Insurance Claims
Storm damaged roofs often qualify for full roof replacement paid for by your insurance company. Talk to us before filing a claim so that we can help you maximize the money you get from your homeowner's policy.
Siding Replacement
When storms strike roofs, siding usually takes a hit too. We repair roofs as well as siding that is damaged during storm events. Our experts can help determine if your insurance company will cover the cost of replacing the damaged siding.
Residential Roofers
Inspecting, protecting, replacing and repairing your home's roof is our #1 priority. Don't let an old, damaged roof ruin the integrity of your house. Our team has been roofing in Central KY for 3.5 decades!
Commercial Roofers
If you've got a large scale project our team can handle it. Flat roofs and other commercial and industrial roofing applications are now sweat. Our team of large commercial roofers can handle your job in timely manner.
Gutter Replacement
Chances are that if your roof has been storm damaged then your gutters have taken a hit as well. When gutters are part of the overall roofing project we ensure that they are replaced correctly. Damages to gutters during storms are often covered to be replaced by your insurance provider.
Lexington's Best Roofing Company
Roofing the Bluegrass
Quality roofing contractors since 1983. Serving Lexington and surrounding cities for over three and half decades with unparalleled roofing serives.
Environmentally Aware
We pride ourselves in proper disposal of roof tear offs and storm damaged debris. We also try and use the most earth friendly materials when possible.
Timely Manner
Our large vehicle fleet and crew size help assure our customers their jobs are started and completed without the wait.
We're Ready to Work
Our crew of veteran roofers are willing and ready to tackle any commercial or residential roofing job.
Unlock Your Curb Appeal
A new roof can not only drastically increase your home's value, it can make it more appealing to the eye. Check out our latest roofing designs and see how they can beautify your home.
People Like Us
Check out our stellar 5 Star Reviews on places like Google, Facebook, Yelp and the Better Business Bureau
Nails We've Pounded...(and counting)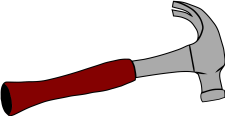 Rate Our Service 5 out of 5 Stars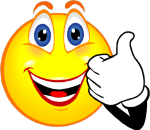 Roofing Quote Made Simple
Send Us a Quote Request
Call or text our office at (859) 251-6001 for any questions or to request your free quote. Or email us as at info@petersonroofingky.com
Free Roofing Quote No Obligation
A member from Peterson Homes Restoration and Roofing will personally consult with you on-site regarding your roof damage.
Written Quote & Explanation
After a thorough inspection, you'll have your roof replacement quote in no time. Please consider all the factors when obtaining quotes from multiple roofing companies. All quotes aren't created equal.
Schedule Your Roof Replacement
We can schedule the roofing replacement in less than a week and have your roof done before most companies even show up to give you a quote.
Love & Enjoy Your New Roof
Quality is paramount! Enjoy your new roof and the guarantees that come along with doing business with the best roofing contractor in Lexington, KY
You might say that we are the "Jack of all trades" at Peterson Homes. When it comes to storm restoration and roofing, we've got your needs covered. We are experts at repairing, restoring and replacing. Here are some of the services we offer:
The Insurance Process
Many storm repairs are covered by homeowners insurance or corporate insurance. Dealing with insurance companies can be challenging for those who are not accustomed to filing the paperwork and the back-and-forth that's generally required. We bring years of experience in the field that makes the claims process easy, too. We'll make sure we leave no stone unturned. You will get every cent coming to you and peace of mind that the process will go smoothly. In fact, we'll even file your claim for you.
Insurance Payment
At Peterson Homes, we are a "one-stop shop". The fact that we offer services for all phases of storm damage means that we can bill everything all at one time. That makes the process convenient for both you and your insurance company. You'll also like the fact that it usually expedites your check, too.
We will never ask you to pay a deposit up front. We patiently wait until you have received your insurance company's check. Final payment for our services is not billed until both you and your insurance are completely satisfied with the work.
In the event that your roof needs extensive repairs. It's often best to replace the entire roof. We've got you covered on that as well. We work with all types of roofs and will get your roof on quickly.
The materials we use are top-quality and come with manufacturer's warranties. Our roofing crew members are professionals who will do a great job for you. We guarantee it!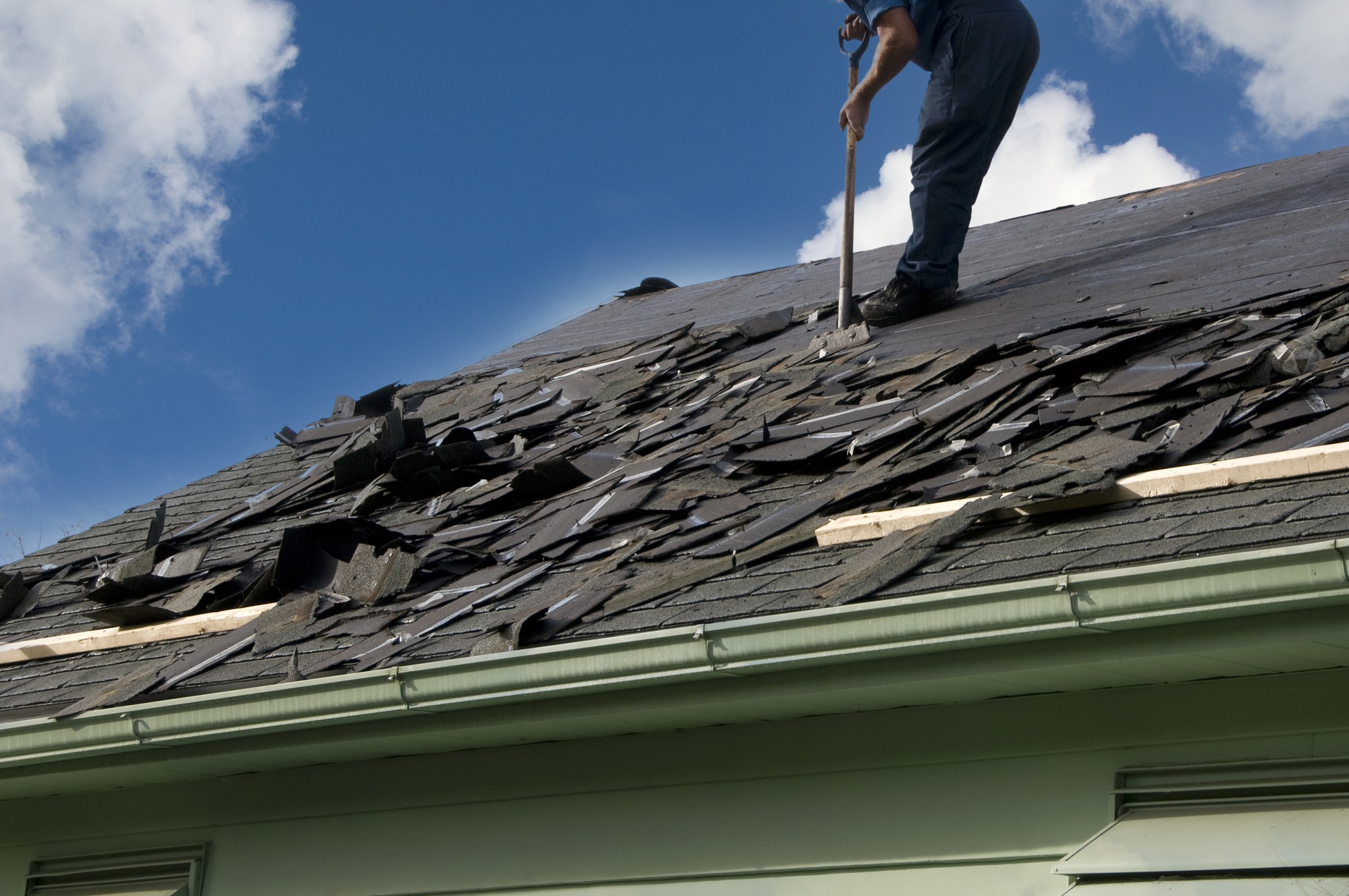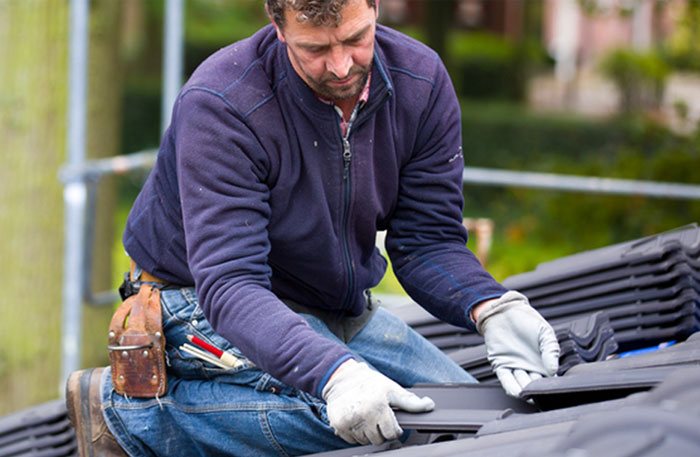 It's common for home or business owners to not even know they have roof damage until it's developed into a costly, inconvenient problem. If water is dripping from your ceiling, you may have waited a little too long. That's alright though, we'll fix you right up.
The biggest issue with roof damage is often, you don't even know it's there. Most people don't get up on their roofs very often. Even if you do go up to inspect, such as after a hail storm, a fair amount of roof problems cannot be found by inexperienced people. That's where we come in. We'll come inspect your roof as a complimentary service.
Here are some things we'll be looking for:
Cracks
Tears
Holes
Curled shingles
Discolored shingles
Mold and mildew
Missing tiles
Missing shingles
Damp spots
Working on your own roof repairs puts you and your family at risk. A faulty roof poses dangers such as cave-ins, flooding, structural damage, mold issues, electrical fires and many other possibilities. Leave the dangerous work to the professionals. We are on top of your roofing needs.
The purpose of gutters is to protect your home from the elements, namely rain and other water sources. Run-offs from your roof can cause a wide array of problems. Even when you have gutters, they may fail to work due to a number of issues like:
Clogs from dirt, debris and leaves.
Ice blocks that stop them from draining properly.
Severe weather damage
Hail  damage
Heavy winds that often blow twigs, limbs and other objects into them.
Normal wear and tear and aging that causes them to fail or need replacement.
Improper installation, causing them to fail or function improperly.
Low quality workmanship or faulty materials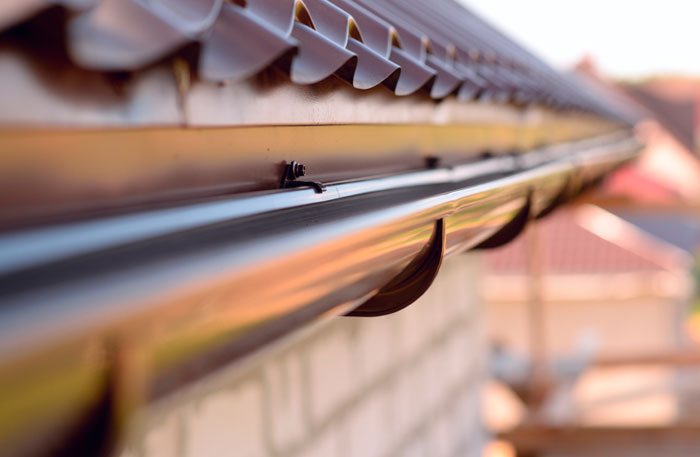 Ladders and other things placed against them, causing stress issues.Gutters that are in need of repair or replacement can cause a world of problems. When water cannot be channeled from your roof properly, your roof can actually cave in from the pressure. In addition, you may experience:
Leaking
Electrical damage due to wet wires and outlets
Bowing of your roof
Curling or cracked shingles
Foundation issues
Lawn and garden problems
Mold and mildew
Not all gutter damage can be seen by those who don't know what to look for. Especially if you have experienced severe weather lately, chances are your gutters may have suffered some damage.
Don't get caught off-guard. We are gutter experts. Let us take a look at your gutter system and if you need repairs or a complete replacement, we'll give you a free quote at no obligation.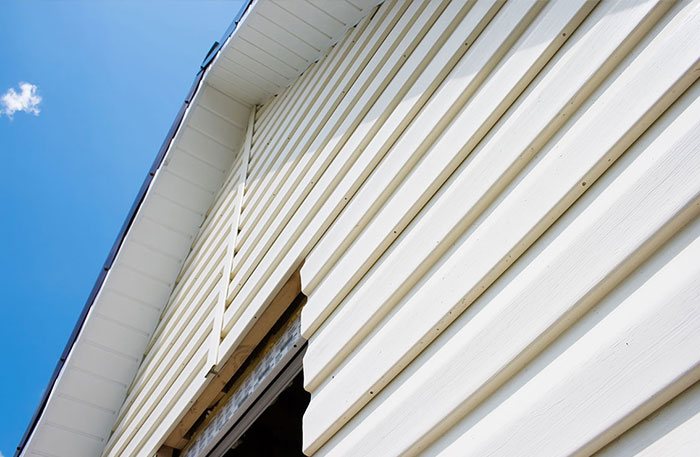 Siding is a wonderful thing. It looks nice and requires little up-keep like painting and brick repair. But, sometimes siding gets damaged due to severe weather. Hail can take chunks out. Wind can blow limbs, even trees, into your siding. Cracking, chipping and breaking are the three most common siding problems.
Depending on the age of your home, it's possible your siding is so aged, it needs to be replaced. Whatever your siding needs, we are here to help. We'll make the process painless. We have professional, skilled workers and use top-quality products so we do siding right.
Often times when you have an issue, such as a roof leak, the inside of your home is damaged as well. Sheetrock can get wet, paint can peel and you may have mold, or a number of other problems hiding under the surface. We are fully equipped to service the interior as well as the exterior of your home. If you're unsure if your interior has been affected, we will be happy to check it out for you. We know just what to look for.
Peterson Homes Restoration and Roofing was founded in 1984. Certified with the Kentucky Roofing Contractors Association, we also have an A+ rating at the Better Business Bureau. We are local and have been proudly serving the Lexington and Central Kentucky for decades with excellent references. We are insured and fully licensed. Our work and materials are guaranteed.
Our staff is devoted to serving your restoration and roofing needs. Our workmanship and professionalism cannot be beat. You'll be treated with the utmost respect.