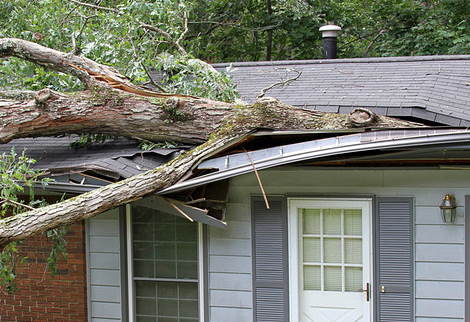 Many storm repairs are covered by homeowners insurance or corporate insurance. Dealing with insurance companies can be challenging for those who are not accustomed to filing the paperwork and the back-and-forth that's generally required. We bring years of experience in the field that makes the claims process easy, too. We'll make sure we leave no stone unturned. You will get every cent coming to you and peace of mind that the process will go smoothly. In fact, we'll even file your claim for you.
At Peterson Roofing, we are a "one-stop shop". The fact that we offer services for all phases of storm damage means that we can bill everything all at one time. That makes the process convenient for both you and your insurance company. You'll also like the fact that it usually expedites your check, too.
We will never ask you to pay a deposit up front. We patiently wait until you have received your insurance company's check. Final payment for our services is not billed until both you and your insurance are completely satisfied with the work.
Contact Us